Labour voter Polly is pretty pleased with the general election results.
"The whole Labour campaign has been really successful and engaged people all across the country," the 24-year-old tells Newsbeat.
Labour won 262 seats – 30 more than in 2015's election.
But it will be the Conservatives – who won 318 seats – running the country, with some help from the Democratic Unionist Party.
Theresa May says she's determined to continue as prime minister.
Polly thinks Theresa May should step aside, but her dad disagrees.
Steve and Polly took part in a special Newsbeat programme during the election campaign.
They were in the audience when we teamed up with Newsnight to debate political issues with a group of under-30s and over-60s.
"Theresa May's a desperate woman right now and is trying to find any party to form a coalition with," says Polly.
"Some people think that's her showing her pride but I think it's quite embarrassing."
Steve, 67, voted for the Conservatives and disagrees.
"Give her a crack, if she fails, then let [Jeremy] Corbyn have a go."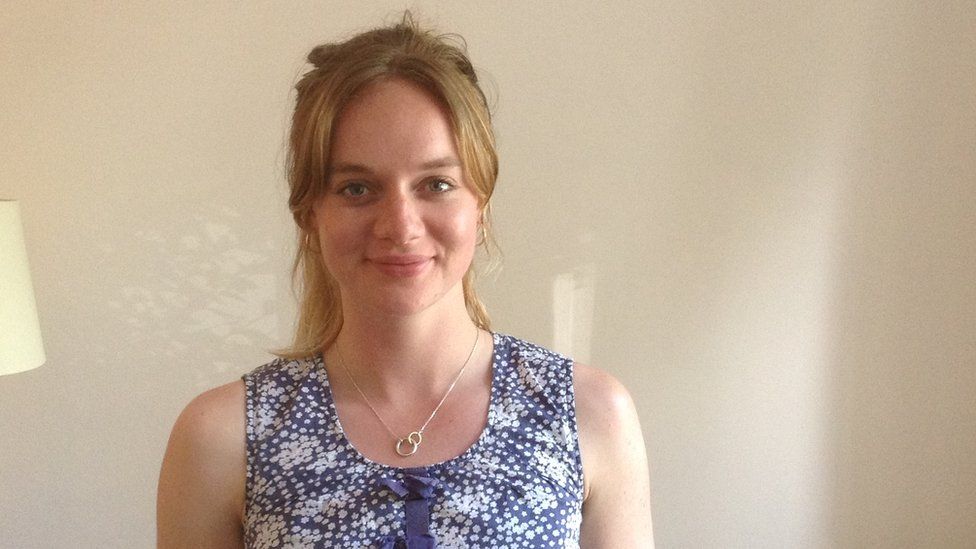 Image caption Labour voter Polly is happy with the election result
Steve reckons one of the reasons Labour won – and was popular with young people – was because they promised to abolish tuition fees.
"Corbyn understood young people don't want to go into debt," he tells Newsbeat.
Polly agrees: "People have grown to respect him more. People are starting to see they can trust him.
"Young people do understand politics and I think it's the 18 to 25 year-olds that do have an impact."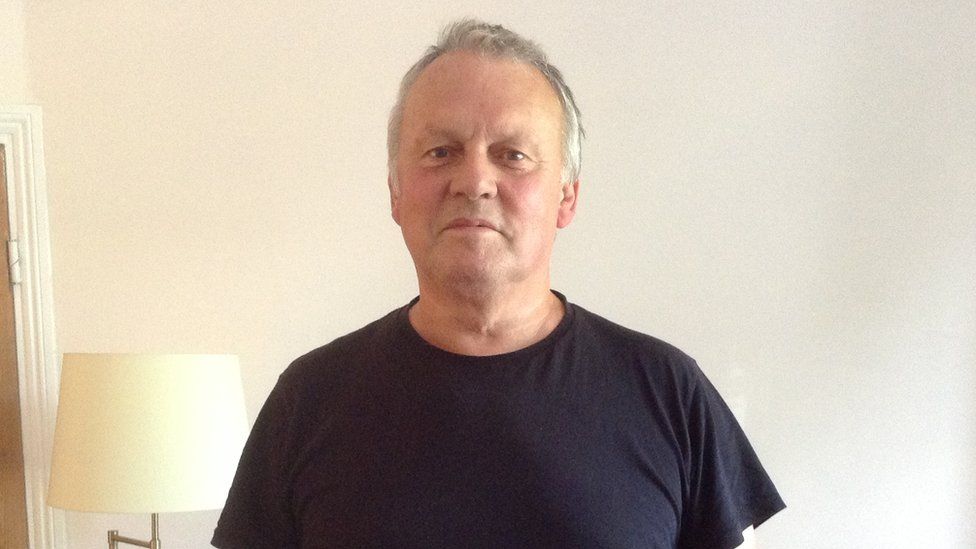 Image caption Tory voter Steve is not happy with how the election turned out
Steve says he doesn't regret voting for the Conservatives. It's just the result he's not happy with.
"It was such a bad campaign, that it almost made it seem as if they didn't want to win by too much, and then they blew it," he says.
"I think it's a horrific result, but you have to give it to the Conservatives for having the largest amount of seats.
"I feel the Tories should be given a chance to put together a coalition but I'm really not that bothered if they fail.
"I think another general election would be a nightmare."
For Polly though, she's hopeful about the future.
"It's been a success for Labour."
Find us on Instagram at BBCNewsbeat and follow us on Snapchat, search for bbc_newsbeat