Adam Boulton, Editor At Large
There are unpleasant places to find yourself on social media as I discovered again last week from Twitter following an interview with the Irish foreign minister. My tribulations are trivial compared to what political candidates suffered during this summer's general election.
The Committee on Standards in Public Standards recorded that a third of parliamentary candidates who responded to their survey on intimidation reported "inappropriate behaviour", most of it online, including death and rape threats. As it happens 68% of Conservative candidates reported abuse compared to 36% from Labour. Women are much more likely to be targeted than men.
Lord Bew the Northern Irish academic who chairs the Committee believes that the time has come to regulate online behaviour. He wants new laws to make social media companies liable for illegal content posted on their sites. At the very least this would provide an incentive for them to take responsibility for it.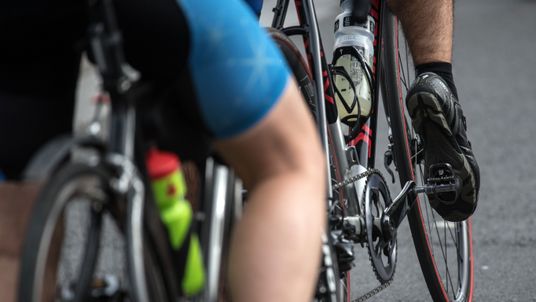 Cyclists are still after me for suggesting tighter regulation in the Sunday Times. Abuse, misrepresentation and demands for my head are the common currency of my trolls.
The internet is a wonder which enables any user to communicate with thousands of people in a matter of seconds. It has also become a platform which makes broadcasting "vile poisonous and intimidatory behaviour" many times easier than ever before.
As a journalist I am probably more in favour of free speech than most people. Even when things go wrong they can be laughed off. A man in a queue just told me: "I should tell you I'm Irish." "I've got no problem with that. What a ridiculous Twitter spat!" I replied. "That's what it's there for!" he cracked back.
But is it? Can't we make better use of this marvel of communication? Where my ridiculous experiences and the serious threat to MP candidates overlap is in what Bew concludes about the abusers. "The effect – and probably the intention – of this behaviour is that individuals are pressured to withdraw from the debate or even step down." Sure enough the Twitter trolls were quick to demand that I should be sacked or be forced to apologise.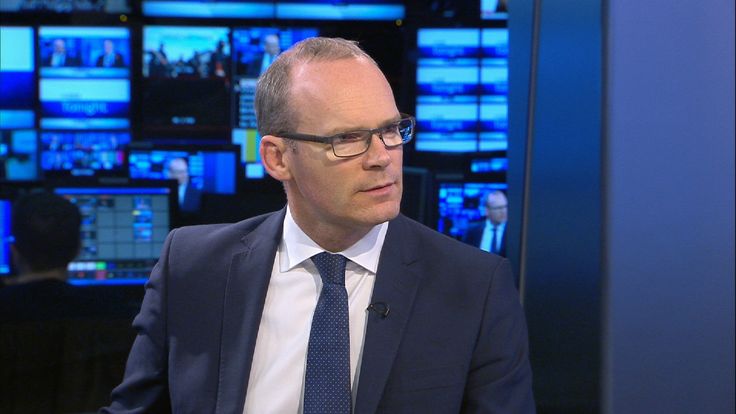 As far as Simon Coveney is concerned I interviewed him in exactly the same way as I would any other politician, putting to him some of the issues raised by his government's role in the Brexit negotiations and giving him the opportunity to comment on them. Now, had I felt the need to adapt my stance because of where he came from – that would have been patronising. That is what I meant when I tweeted that the interviewer's job is to challenge not to show respect. To me respect goes beyond necessary politeness to imply deference. We've moved on from "Any comment for the British press, Sir."
We received no complaints afterwards from the minister and I look forward to talking to him again. Yet on Twitter a number of people took offence asserting that I had disrespected him, although they had no problem calling me a c*** and bringing up historic grievances from the Potato famine of 1845-1849 to a car with GB plates parked illegally in Grafton St this week. "I guess the driver is a mate of @adamboultonsky and they are back to reclaim Dublin as part of the UK @GardaTraffic stick it to him," @BrianStapo demanded.
After more than a day of such attacks I put out a tweet including the phrase "Some of You Irish need to get over yourselves". This intended friendly colloquialism was an error because the hashtag #YouIrish started to trend. I also hastily added an emoji of the Tricolour which turned out to be wrong and for which I apologise. If one useful thing has come out of this I have learnt that the green bar should be on the left.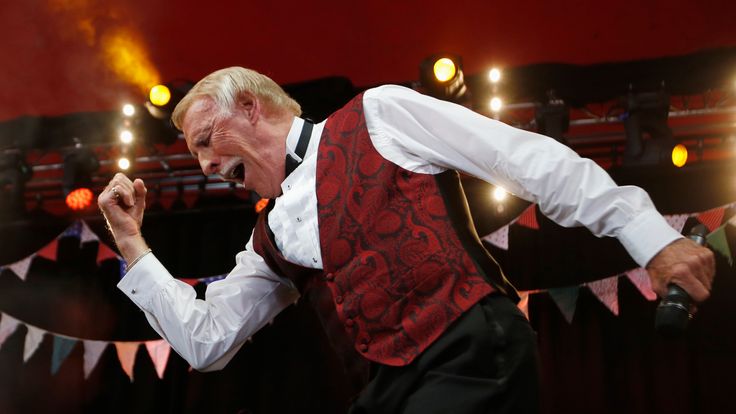 The words "some of" makes it clear that I was not making a generalisation about the Irish people but addressing those criticising me in the brusque manner that 140 (or even 280) characters permits. As for the rest, I thank RTE and News Talk for the chance to explain myself. Sean O'Rourke and Ivan Yates seemed a bit bemused that this fabricated news story was running so hard in Ireland. I recommend Brian Boyt's column for the Irish Times: "Adam Boulton is right – We do need to get over ourselves." I accept his admonishment about tweeting on a Saturday night and would only modify his headline by adding "Some of" before "We".
This is not the first time I've been Twitter spatted and I doubt it will be the last. I came under sustained abuse after asking the Chief Rabbi if the Israeli government's policies could be a contributing factor in the rise in anti-semitism – something he regarded as a fair question. Then there was the Twitter storm after I expressed the view that the sad death of Bruce Forsyth did not merit half an evening news bulletin. Cyclists are still after me for suggesting tighter regulation in the Sunday Times. Abuse, misrepresentation and demands for my head are the common currency of my trolls.
I am not trying to annoy you. I just want to contribute to informed online debate. Take offence if you must or if that's where you get your jollies. But letting yourself go is not without consequences. You won't shut me up but please remember those intimidated politicians.
Next week: the Christmas Quiz. That should be safe enough but I bet it isn't.
Sky Views is a series of comment pieces by Sky News editors and correspondents, published every morning.
Previously on Sky Views: John Sparks – Curtain lifted on Russian corruption